Drive Through Servicing in Cranbrook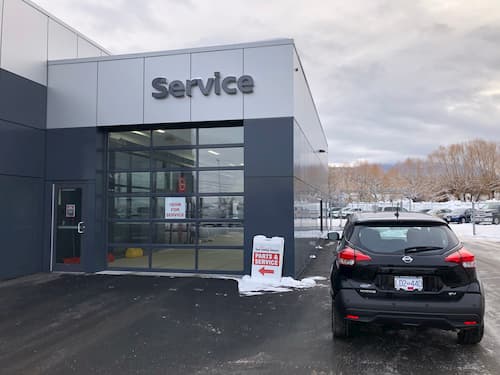 Once you arrive for your service appointment you will proceed up to our drive through. Simply drive up to our service bay door and it will open. Upon entering, you will be greeted by a Service Advisor who will walk you through your appointment.

During your appointment you have the option to stay in our waiting room, or you may take our shuttle bus to a location of your desire.

Our drive through offers you the convenience of not having to leave your vehicle until you enter the building. This is very helpful for those cold winter morning or the hottest summer days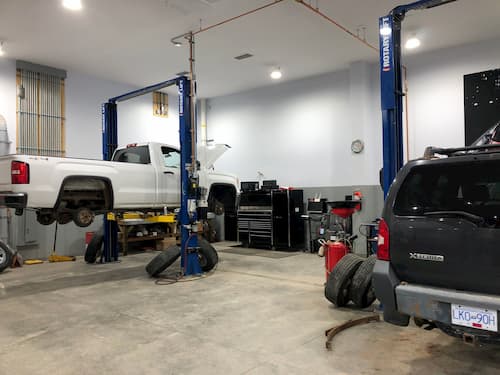 Nissan-Authorized Service and Our Principles

Our principles for helping customers with their vehicle maintenance and repair needs are simple:
    We want you to drive a safe and reliable vehicle
    We believe regular maintenance is the best way to achieve this
    We provide only the required or recommended services or parts
    We strive to deliver on these priorities at reasonable prices
    We make it easy for you to make an appointment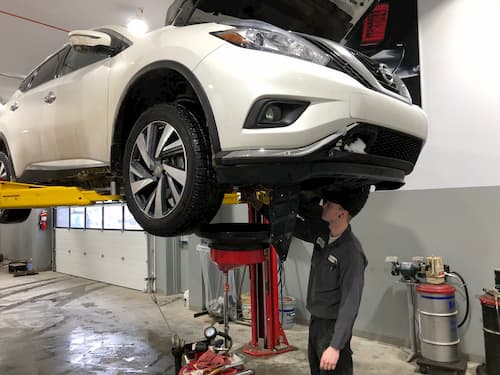 If you're not sure about your current or future maintenance needs, we encourage you to examine the Nissan Maintenance Menu for your specific model. You'll see exactly which recommended services and checks will be performed, so there are no surprises. Be sure to also visit our Service Specials to receive a discount on select services and parts. If you're ready to bring your vehicle into good hands, simply book an appointment by filling out our
Service Appointment
form online! It's fast, easy, and convenient, and we'll confirm your appointment with you.